The last couple of weeks are witnessing serious downtrend in the Bitcoin prices which are nothing but following the bleeding started exact 1 year ago in December 2017. During this period the Portfolios of HODLers shrank like 'Touch Me Not' as Bitcoin lost almost 85% of its value in comparison to the all-time high price is achieved.
But there are people who see challenges as the opportunities and this bearish market which crippled so many good projects in this one year period also brought an opportunity of earning huge returns in med to long term. Through this write-up,
Blockchain Believer
talks about the benefits of being bullish (in longer terms) in the current bearish market.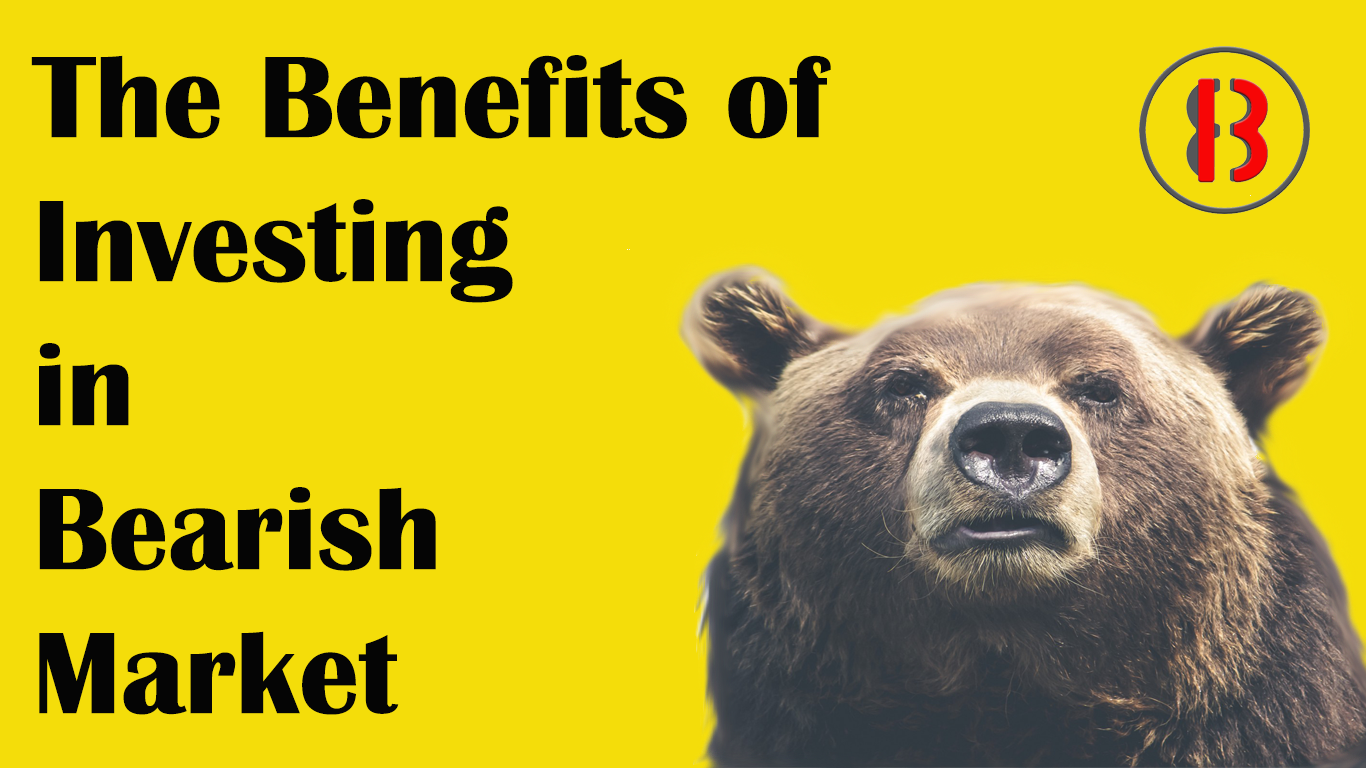 The Advantages of Investing in Bearish Market
Dirt cheap prices
 Some very good blockchain projects like Cardano and Stellar already at their unimaginable low prices (which may go further down as the
bears
are into play). So, buying them at this dirt cheap price can be a win-win situation. Although there is always a sense of risk while putting your money but those who already seen recovery phases in the past do know the worth of such risks.
True colors of potential projects
 Recently Ethereum Classic Development Team (ETCDEV)  announced the bankruptcy which shops of an ardent supporter of the alternative coin (altcoins) concept. It was one of the most trusted projects in the crypto community but unfortunately, the bloodshed brought by
Bitcoin
swallowed the prospects of the flourishing of coins like ETC.
It's just one example though there are a lot of projects which also got bankrupt or exit scammed in this bearish market. So, the sustainability potential and retention power of various big names are being tested rigorously.
A Road to Huge Gains
 It is interesting to see here that almost 80-90% of the recognized coins like
Ethereum
among the Crypto believers are either sitting at their ICO prices (or even below that).
So, if a bit of optimism is inserted in the pessimistic environment created by the bears you can see your Investments rising like tides once the recovery phase starts. Depending on the performance of the project (and also the Bitcoin prices) you can realize anything upto 50x or 100x from here as it already happened in the past.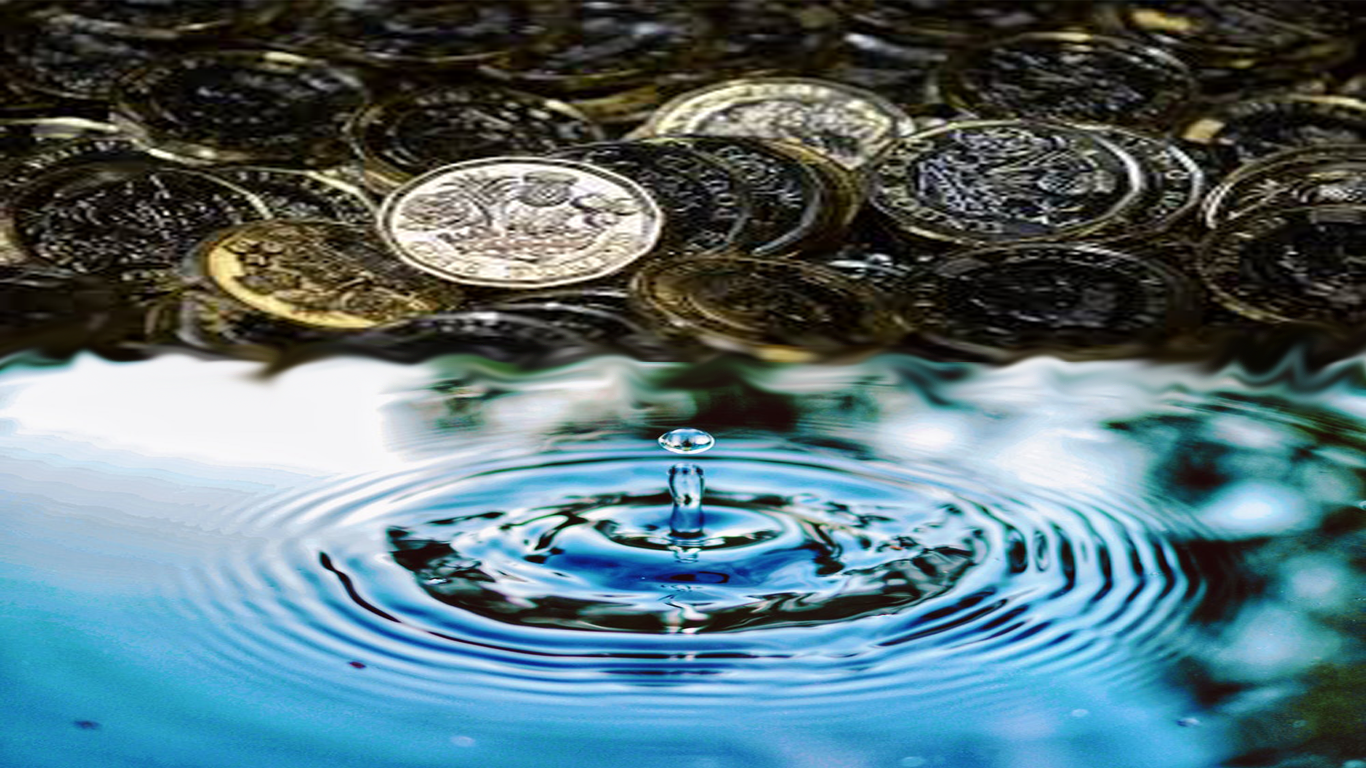 Cleanliness
Though people hate bearish markets in a way, it is important to maintain hygiene in the Crypto Space. For the time being there are close to
2100 coins are recognized by the Coin Market Cap
. But as per an estimate, the total number of coins in the market can be twice or thrice this number.
What is important to know here is the true value of these coins or tokens. Barring some handful, most of them are simply pump-and-dump coins or what Crypto Guys say as Shitcoins. This Bearish market made most of them already dead thus purifying the Crypto Space.
A Void of Mass Adoption
 By the time Bitcoin touched the 19k mark in December 2017, it became a fairytale for people with Shallow pockets but this major slump (which is still in a downward trend) will again instill new hopes in the mind of people with interest in Bitcoin and other cryptocurrencies.
This affordability and recovery phase will encourage the crypto community for further expansion and mass adoption. It will help to realize the true essence of Blockchain Technology.